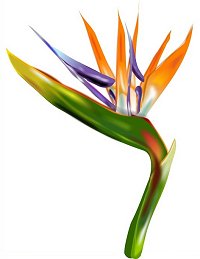 Welcome to Perth`s Most Creative Online Florists!
Mundaring Florists by Design is a Florist in Perth that offers attractive and creative floral arrangements and hampers for functions, events, or gifts.
We hope you like our new updated web site - it is filled with New Designs as well as some proven favourites.
You should find the pictures quick to open, and the site easy to use.
To start browsing arrangements from our florist, please click on the Gift Categories or Occassions from the menus on either side of this home page.
Please note that all the floral arrangements and hampers you see on this web site are produced within our Perth studio.
They are not the photographs of a floral relay network.
All our prices are in Australian Dollars, and include delivery charges. The price you see is the price you pay!